Prime Minister John Howard to be a grandfather
April 6, 2007 at 12:02 am Maddie Leave a comment
Prime Minister John Howard is set to be a grandfather, as it was recently announced that his daughter; Melanie Howard and husband Rowan McDonald are expecting their first child in September.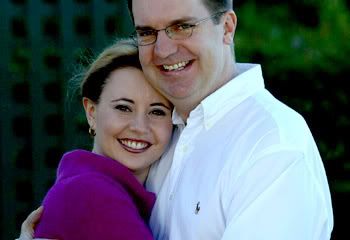 Whilst Howard's office is yet to confirm the news, John is said to be "delighted" by the news.
Melanie has made it known that she wants to combine a career with raising children. John Howard said about his only daughter in 2004;
"My daughter, who's just got married, will clearly do this big juggling act because she wants a career but she also wants a family. Melanie and I will often talk about this. I couldn't think of a nicer person to influence me."
Source: The Daily Telegraph
Entry filed under: Expecting. Tags: .