Happy Birthday Roman Upton!
April 23, 2007 at 12:26 am Maddie Leave a comment

HAPPY 3rd BIRTHDAY ROMAN
Roman Robert Upton was born on April 23 2004, in London, England, the second child of actor, Cate Blanchett and Andrew Upton
Brother: Dashiell John Upton, 5
Name meaning: Citizen of Rome – Roman was the first name to feature in my What's in a Name? post to read the full article click here.
Cate on Motherhood
Cate has said that the lifestyle of actors is hard on family life and admitted
"I want to settle down. To put down roots. When asked if it might be in her native Australia, she replied: Yeah, that's a big part of it. And I want to have more kids. Another couple maybe."
Cate has admitted her sons don't look like her!
"I learned how strong my husband's gene pool is. They both look like mini versions of him. I always feel so happy when people say: 'Oh, they look like you!' because they don't. They're very distinctive-looking but have my husband's crazy hair."
Roman's Fashion and Gear
Grey Batman Kids T-Shirt – $20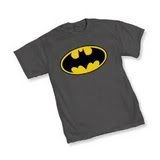 Superman Kids' Costume – $37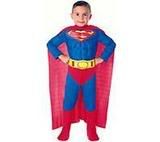 Like A Bike – $279

Croc Cayman Red Kids Shoes – $25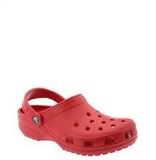 Maclaren Triumph 2006 Stroller Storm Grey – $120

Photos - There are very few photos of Roman as Cate and Andrew prefer to keep their children away from the spotlight.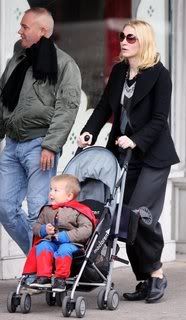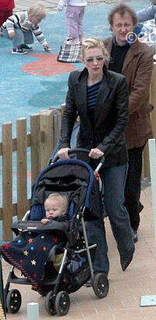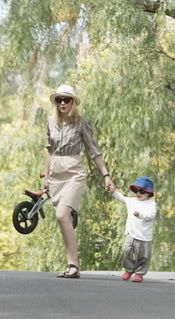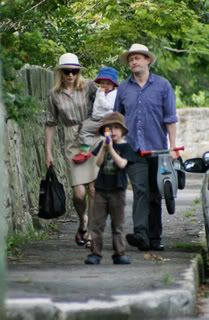 Entry filed under: Bub Birthdays, Bub Fashion and Gear. Tags: .