A Royal Yacht Outing
May 28, 2007 at 7:00 pm Maddie 1 comment
Crown Princess Mary, her husband Prince Frederik and their two children, Christian, 19 months and Lilliepigen, 5 weeks boarded the Royal ship Dannebrog at Langelinie in Copenhagen on May 26 2007 to have lunch with Queen Margrethe and Prince Henrik. It was also Crown Prince Frederik's 39th birthday and the 75th birthday of the Royal Yacht Dannebrog.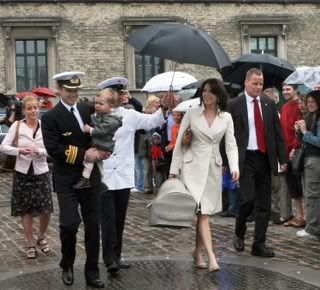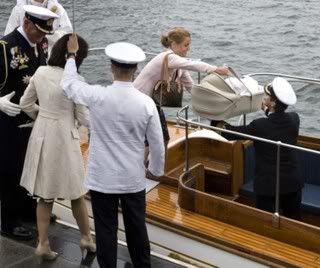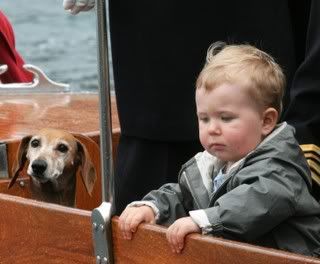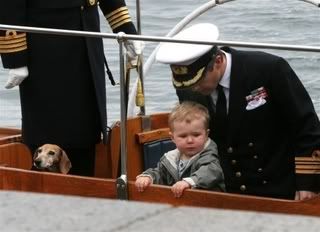 Source: Danish Royal Watchers
Entry filed under: Bubs Out and About. Tags: .