Archive for
October, 2007
Aussie marathon runner, Kerryn McCann has spoken to The Daily Telegraph about managing her cancer treatment and being a mum to Benton, 9, Josie, 4 and Cooper, 6 weeks as well as posing for some gorgeous photos.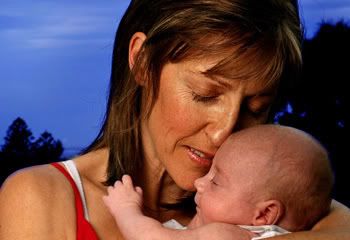 Kerryn initially refused to accept the gravity of the situation after discovering a lump in her right breast:
"After one test I came out feeling really angry that they should stress a pregnant woman so much over probably nothing. I was not in the high-risk group: there was no family history of breast cancer."
Three weeks after surgery to remove the lump and three lymph nodes, she was induced at 34 weeks and Cooper was born on September 5 and was given steroids to boost his lungs:
"It was really hard seeing him with the tubes and drip and monitor – this tiny baby."
The couple introduced Cooper earlier this month where she spoke about combining motherhood and her cancer treatment in more detail.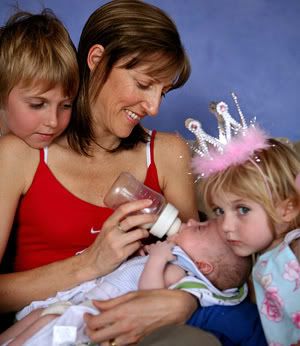 Source: The Daily Telegraph
Click KEEP READING for another image.
KEEP READING