First pictures of Isla Fisher & Sacha Baron Cohen's daughter
November 5, 2007 at 12:17 pm Maddie 15 comments
UPDATE: At the request of the photographer/owner I have removed these images for exclusivity reasons. Apologies. I have been given permission to keep the images up!
Original Post:
New parents Aussie actress Isla Fisher and British comedian Sacha Baron Cohen took their daughter who is reportedly named Olive, with them for a picnic at Malibu Bluffs Park last week. This is the first sighting of Olive who was born on October 17. I will post some accompanying quotes shortly — I just wanted to share these images with you!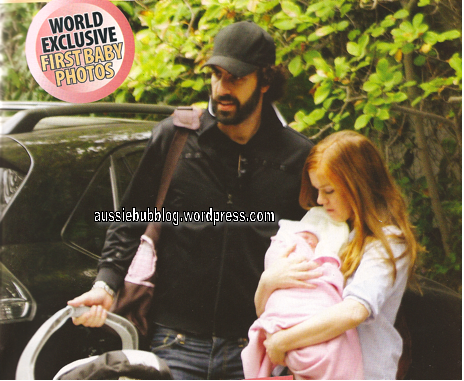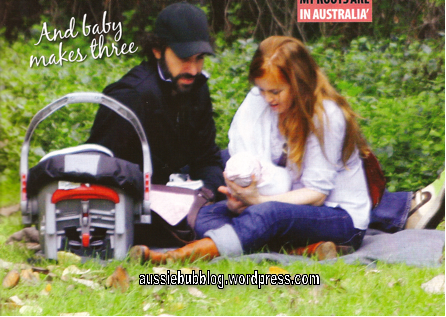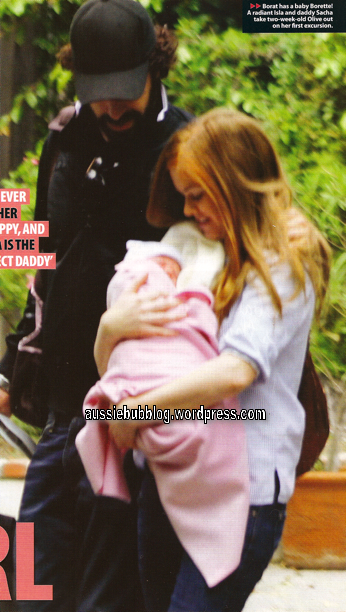 Thanks to Jenny for the head's up!
Source: David Schumacher via Woman's Day, November 12 2007, pp 4-6.
Entry filed under: Introducing.... Tags: Isla Fisher, Olive Cohen, Sacha Baron Cohen.