Is Tina Arena expecting second baby?
November 8, 2007 at 10:35 am Maddie 4 comments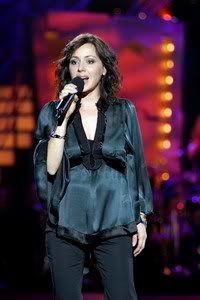 Aussie singer, Tina Arena has sparked pregnancy rumours after showing off a 'baby bump' at the Melbourne Cup races on Tuesday November 6 and later that evening during a performance on Dancing With The Stars.
Tina is in town with husband Vincent Mancini and son Gabriel, 2, to promote her new album Songs of Love and Loss, which is due to be released in December, before they head back to London where they now live.
Source: The Daily Telegraph
Photo Credit: Dancing With The Stars and Serge Thomann/WireImage
Click KEEP READING for two more images of Tina at the Melbourne Cup.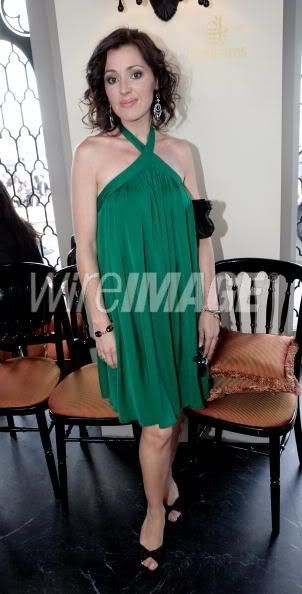 Entry filed under: Rumour. Tags: Tina Arena.